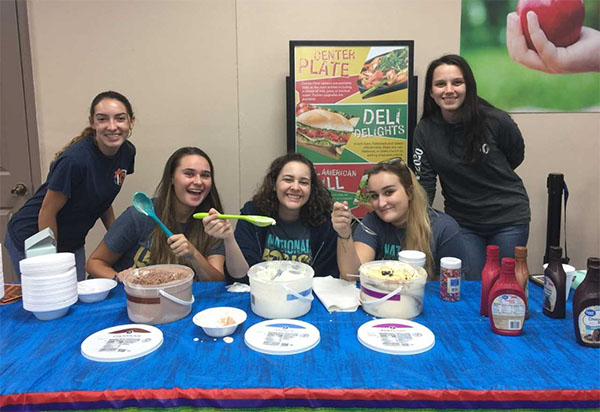 Berean Christian School hosted a special Literacy Night on Thursday, Oct. 18. There were more than 140 students in attendance, not including parents and preschool siblings.
This event included several elementary classrooms set up with a common theme of "the outdoors/camping," which included rooms decorated for fishing, camping and nature décor. Students visited these rooms with their families and participated in activities that revolved around literacy, focusing on reading and writing.
Students then enjoyed an ice cream treat served by the National Honor Society students. At the check-out station, young students were able to pick a prize for the evening.
To learn about Berean programs, visit www.bcsbulldogs.org.