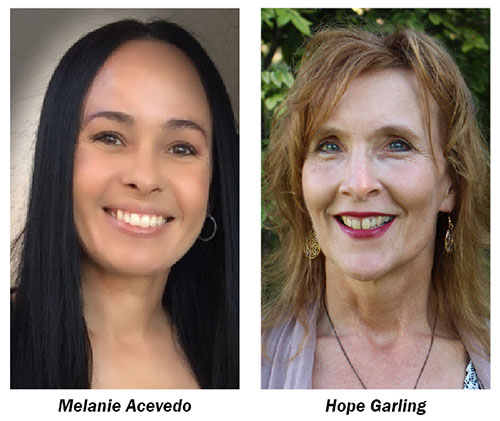 The Capstone at Royal Palm, an Integral Senior Living Community, has hired Melanie Acevedo as executive director and Hope Garling as director of sales and marketing.
Acevedo is a longtime Florida resident and comes to the Capstone at Royal Palm with 21 years of experience in long-term care and senior living. The majority of her career has been in Florida, where she held the titles of executive director and regional director of operations, overseeing 12 assisted living communities.
In her role, Acevedo directs the community's day-to-day operations and team management while also overseeing the hiring of all department leads and staff.
Garling holds degrees in social service and gerontology and brings more than 30 years of healthcare sales and marketing experience. She began her career marketing for a rehabilitation center before transitioning into various marketing and sales positions at hospitals and retirement communities.
Her main responsibilities include overseeing all sales and marketing activities while working with new potential residents and their families.
"We are looking forward to adding such passionate and skilled professionals to the Capstone at Royal Palm's leadership team," said Heather Haley, the regional director of sales and marketing at Integral Senior Living. "Their extensive experiences and innovative perspectives are incredible assets to our community."
Located at 10621 Okeechobee Blvd., the Capstone at Royal Palm is a new senior living community in Royal Palm Beach. The premier luxury senior living community features Mediterranean-style architecture and a wide variety of indoor and outdoor amenities. The Capstone at Royal Palm neighborhood offers the perfect blend of peace of mind and connectedness. For more information, call (561) 570-2005.