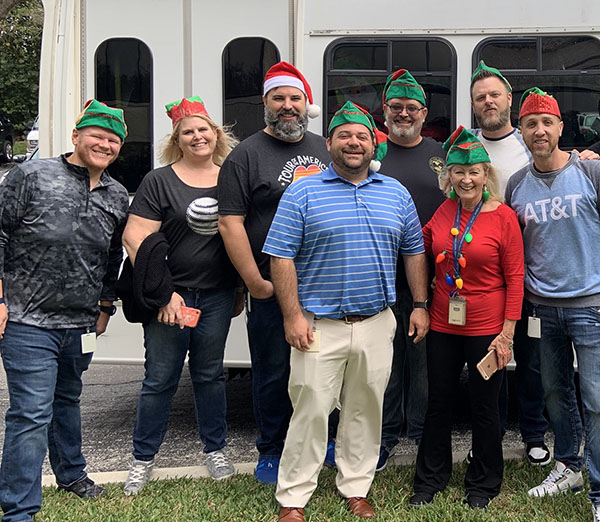 Palm Beach County AT&T employees are sending a little holiday cheer to foster care children countywide and soldiers serving overseas.
The AT&T Global Legal Demand Center set up Angel Trees with the names of children (infants to teenagers) served by the Children's Home Society. As a result, more than 150 gifts were collected for the kids.
The local AT&T Veterans employee group also put together 25 holiday care packages for troops serving overseas. The care packages included, food, toiletries, clothing, phone calling cards, and letters from local students and Cub Scouts.