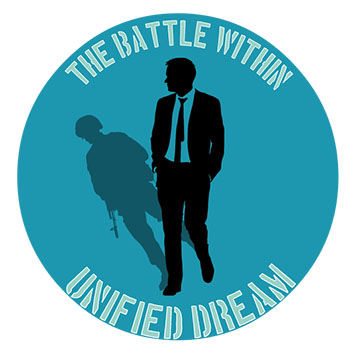 Local nonprofit Unified Dream will host a 5K and 2.5K run/walk fundraiser and cornhole tournament on Saturday, Feb. 8 at Royal Palm Beach Commons Park.
The event, called "The Battle Within," will kick off at 9 a.m. and generate awareness of post-traumatic stress (PTS) issues in veterans while also raising money for a charity that does home-building work in Haiti.
"We're using the opportunity to talk with the community about PTS," said Jake Hampu, founder of Unified Dream. "The event is called 'The Battle Within' and is a race to reach our country on the effects of veteran PTS."
Unified Dream is a nonprofit organization of veterans who put their skills and talents together, partnering with other nonprofits to provide a donated labor source.
"We're having a 5K and 2.5K run/walk fundraiser and cornhole tournament to raise money to send six members of our team of veterans to Haiti to build a home for a less fortunate family with another local nonprofit, Be Like Brit, short for Be Like Brittany, a young woman who lost her life in the earthquake in Haiti helping with an orphanage," Hampu explained.
The cost to send the team to Haiti is $10,000. All additional money raised through the Feb. 8 event will go toward a fund seeking to open a veterans' recreation center in Royal Palm Beach.
For more information about the event, call Hampu at (561) 400-3157 or register online by Feb. 4 to reserve a participant's T-shirt at the web site www.unifieddream.org.