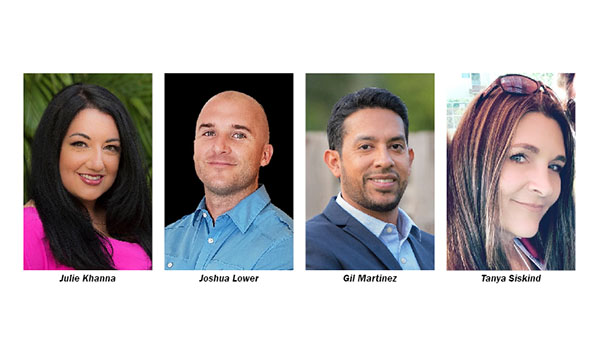 Community Partners of South Florida, a West Palm Beach-based nonprofit organization working to build stronger communities and families, is excited to get local celebrities behind the bar for an evening of fun.
The celebrity bartender event will take place from 5:30 to 7:30 p.m. on Wednesday, March 11 at The Beauty & The Beeef restaurant in the Mall at Wellington Green.
The event will feature bartenders Julie Khanna, a Community Partners board member and owner of Khanna Connections; Joshua Lower, AKA DJ Doozie; Councilwoman Tanya Siskind; and more ready to mix up cocktails and dish on the nonprofit organization. Gil Martinez of the Gil Martinez Agency-State Farm will emcee the event. Cash tips will benefit the nonprofit organization.
"Wellington is an incredible community that we are excited to be welcomed in to," said Scott Hansel, chief executive officer of Community Partners of South Florida. "We are very much looking forward to meeting new people, sharing more about the work we do and having a great time!"
Community Partners of South Florida is a comprehensive community development nonprofit agency providing services to families facing social, emotional and financial adversity. The organization uses a unique approach, integrating housing and financial empowerment, child and family mental health, and community services to create self-sustaining families and communities.
For more information about Community Partners of South Florida, or to register for the event, visit www.cp-cto.org or call (561) 841-3500.