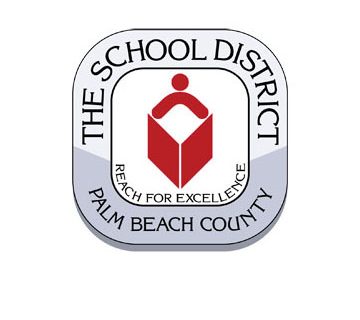 Florida Gov. Ron DeSantis announced Saturday, April 18 that due to COVID-19, all K-12 school campuses in the state will remain closed for the remainder of the 2019-20 school year. Following that announcement, the School District of Palm Beach County implemented that closure countywide.
"I think as we look at the clock, and we look to see what it would look like, we've got pretty good momentum for distance learning. It's obviously not the ideal situation, but given where we are in the school year, we felt that this is the best decision to go forward," DeSantis said.
Public schools in Palm Beach County closed amid COVID-19 concerns on March 13. Since then, the district distributed more than 62,000 digital devices to students who did not have digital technology at home. Distance learning, which includes digital and televised instruction, began on March 30.
"The governor's decision to keep campuses closed is supported by the School District of Palm Beach County. The safety of our students and staff is always my first priority. As a district, we hoped for the best regarding COVID-19, but prepared for the worst. The district's distance learning plan will continue through the remainder of the school year with an eye on equity and access for all students," Superintendent Dr. Donald E. Fennoy II said.
The last day of the school year in Palm Beach County is Friday, May 29.