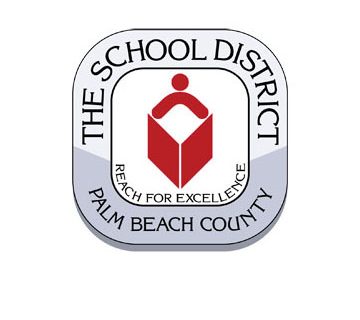 The School District of Palm Beach County is looking forward to welcoming nearly 15,000 kindergarteners for the 2020-21 school year. If you have a child who will be five-years-old on or before Sept. 1, 2020 and has never been enrolled in a Palm Beach County public school, you are encouraged to pre-enroll your child in his or her school.
Once the pre-enrollment is completed, parents and/or guardians will receive a confirmation of pre-enrollment and will later receive more information on completing registration, including submitting immunization records, proof of a physical and signing the official registration form prior to the start of the school year.
To locate your student's home school, use the  Find My School app. For more information on required registration documents, visit Student Registration Requirements and Student Registration Forms.
Pre-enrollment is not required to reserve a place at your child's school. However, your child will not be enrolled until the full registration is complete. If you have already enrolled your child in kindergarten or followed the Kindergarten Round-Up process provided by your school, no further action is required. To pre-enroll your child. visit www.palmbeachschools.org/KindergartenPreEnrollment.