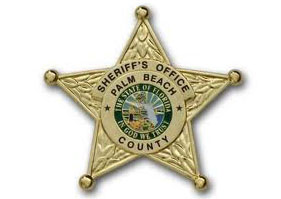 The Palm Beach County Sheriff's Office is seeking witnesses who might have information about a deadly crash that killed two people at approximately 6:10 a.m. on the morning of Friday, June 12 in Loxahatchee Groves.
A 2002 Chevy Tahoe carrying Diego and Viebes Pascual was traveling north on A Road. For unknown reasons, the vehicle crossed to the southbound side of the road and slid down the embankment into the adjacent canal. The vehicle overturned, trapping both occupants underwater. Both were pronounced dead on scene.
Any witnesses to this crash are urged to contact Investigator D.S. Schneider at (561) 681-4542 or Crime Stoppers at (800) 458-TIPS.