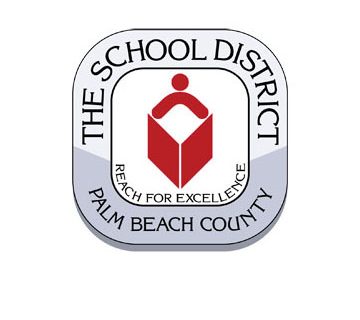 The School District of Palm Beach County has launched a survey to collect feedback from parents and guardians pertaining to the reopening of schools.
The survey is available in English, Spanish, Haitian-Creole, and Portuguese and can be accessed online by parents and guardians using this link: https://sites.google.com/palmbeachschools.org/parentreopeningsurvey/home.
To view the complete survey click here.
Parents and guardians have until Wednesday, June 17 to complete the survey.