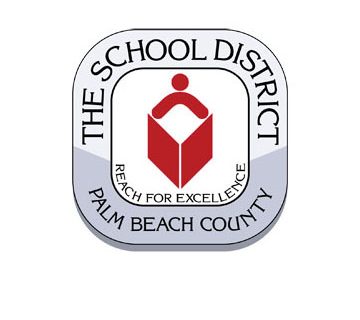 The School District of Palm Beach County's Innovative Reopening Plan has received approval by the Florida Department of Education, effective immediately.
In a letter to Superintendent Donald Fennoy, Jacob Oliva, chancellor of public schools for the department said, "The department's review, for purposes of considering the approval of a re-opening plan, is focused on verifying each of the seven assurances required by DOE Order No. 2020-EO-06. I am pleased to report that the plan you submitted provides each of the required assurances."
On July 16, the Palm Beach County School Board approved the superintendent's recommendation to keep students in a remote learning environment until health conditions improve in Palm Beach County. The School District of Palm Beach County will start the 2020-21 school year with distance learning on Monday, Aug. 31, with campuses re-opening once Palm Beach County moves to Phase 2 of its COVID-19 response.
To learn more about the re-opening of schools, distance learning and to read the Reopening Plan, visit PalmBeachSchools.org/reopeningschools.