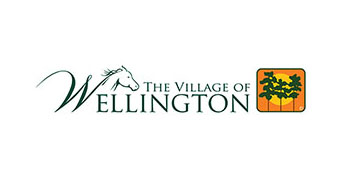 In order to accommodate one-way traffic for Wellington's Back to School Drive-Thru event, the Village Park Athletics Complex at 11700 Pierson Road will be closed to the general public on Saturday, Aug. 15 from 8 a.m. to noon.
The Back-to-School Drive-Thru is set to occur at Village Park from 8 to 11 a.m. Advance registration is required. Students must be a Wellington resident or attend a Wellington school in order to receive supplies.
For more information, and to register, visit the Eventbrite page at www.eventbrite.com/e/wellingtons-back-to-school-drive-thru-event-registration-113666339080. Register early as supplies are limited.