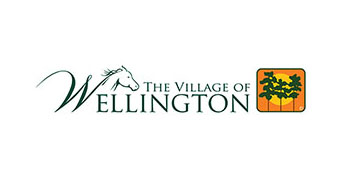 Wellington has partnered with Premier Family Health to provide walk-up COVID-19 testing for all western communities' residents age 12 and over.
Health officials from Premier Family Health will conduct tests at the Wellington Community Center, located at 12150 W. Forest Hill Blvd.
Testing opened Wednesday, Aug. 12 by appointment, for both symptomatic and asymptomatic residents. Tests are performed using a nasal swab. Antibody tests are not currently available.
To schedule an appointment, visit www.wellingtonfl.gov/testing and complete responses to a few questions. Those without computer access or who need assistance to schedule an appointment should call (561) 753-2484.
To ensure the health and safety of testing staff and community members, everyone must wear their protective facial covering at the testing site. Follow directional signage on site. A photo ID is required for testing.