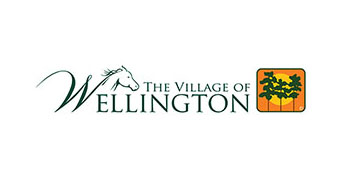 Interactive, family-friendly and unforgettable — don't miss Wellington's "A Night Out from Home" on Zoom, featuring award-winning magician, mentalist and entertainer Michael Gutenplan. Sponsored by Humana, this free virtual family event is scheduled for Sunday, Oct. 4 at 7 p.m. Register at www.wellingtonfl.gov/VirtualRec.

Consistently named by the Corgentum Survey as the Top Corporate Entertainer (2017, 2018, 2019), winner of the 2019 Los Angeles Award for Best Psychic Entertainer, and rated as the premier entertainer for private clubs, Gutenplan's award-winning magic and mentalism will energize, enthrall and entertain guests of all ages.

He has been a featured performer at the world-famous Magic Castle in Hollywood, advised film, TV, theater and theme park productions as a magic and psychic consultant, and received rave reviews for his one-man Off-Broadway show "Extraordinary Deceptions." Gutenplan is a third-generation psychic, a proud member of the Psychic Entertainers Association, and a performing member of the Academy of Magical Arts at the Magic Castle.

For additional information about this event, contact Assistant Community Services Director Michelle Garvey at (561) 791-4082 or mgarvey@wellingtonfl.gov.