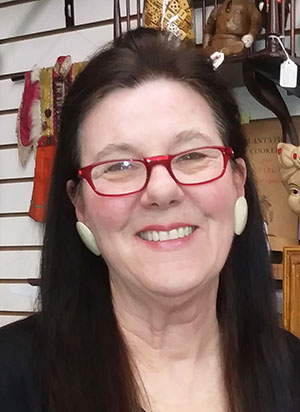 THE SONIC BOOMER
'Twas the night before Christmas,
In the worst year remembered.
The Covid had ruined things
From March through December.
Events had been canceled,
And restaurants dozed.
The stores were all hurting,
The movies were closed.
Families and friends,
Had to stay far apart.
Or wear masks that made them
Look more like Black Bart.
So parents were trying
To soothe each kid's mind,
That Santa was coming,
No matter the bind.
"He'll be here exactly
As he is expected.
And, no, little Tommy,
He is not infected."
"He won't social-distance,
'Cuz he'll get here so late.
But, OK, put Clorox,
Alongside his plate."
"And, yes, he wears gloves.
And no, he feels fine.
You know what? Please
Hand me that bottle of wine."
Yes, things were quite different
That year — 2020,
The news had been gruesome,
And had frightened many.
But parents and aunties,
And uncles and such,
Had vowed to keep Christmas
From Covid's dark touch.
The children they knew,
Would NOT be affected.
The children they knew
Would NOT be dejected.
And Santa, we hear,
Worked especially hard,
To make sure no joy was
Allowed to be marred.
"That Covid won't ruin
The kids' Christmas, y'hear?"
He grumbled to elves,
Who let loose a cheer.
He piled extra presents
Up high in his sleigh,
"I'll make SURE the children
Have fun Christmas Day!"
When inside the houses,
He stacked gifts just right,
Overloaded the stockings,
And worked late that night.
Yet I heard him exclaim
As he drove out of sight,
"Merry Christmas to all and
To all — no more fright!"
Merry Christmas from the Sonic Boomer!