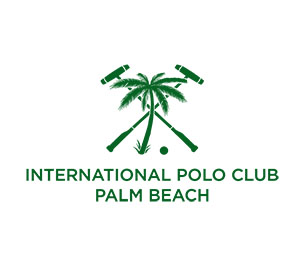 The International Polo Club Palm Beach recently announced the team rosters for the first two tournaments of the 2021 high-goal season. Three teams will vie for the Joe Barry Memorial Cup, which will kick off the season on Sunday, Jan. 3, while four teams will compete for the Ylvisaker Cup, beginning on Jan. 20.
All tournaments except the Iglehart Cup will be livestreamed on Global Polo TV so that friends, family and fans can keep up with all the action from home.
Joe Barry Memorial Cup teams are: Beverly Polo (Bill Ballhaus, Lucas Diaz Alberdi, Tolito Ocampo and Hilario Figueras); Palm Beach Equine (Costi Caset, Robbie Bilbao, Gringo Colombres and Scott Swerdlin); and Santa Clara (Keko Magrini, Lucas Escobar, Matias Magrini and Luis Escobar).
The Ylvisaker Cup team will be Aspen, Beverly Polo, Palm Beach Equine and Tamera.
While IPC will not be open to the general public during the 2021 polo season, there will be a limited number of tickets to Sunday brunch in the Veuve Clicquot Pavilion for spectators, as well as exclusive pre-sold tailgates and boxes. There will be no day of event ticket sales.
For more information, visit www.internationalpoloclub.com.