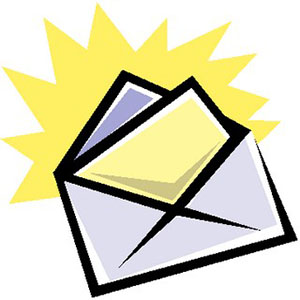 The Village of Wellington is on the verge of approving the destruction of some of our last protected wetlands. Will the Wellington Village Council take a stand for our community or will they sell out to greed and development?
On March 9, the council has our fate in their hands, as they will vote on a petition from developer Brefrank Inc. to change the Future Land Use Designation of the wetlands surrounding the Mall at Wellington Green from "Conservation" to "Commercial." These wetlands are the minimum necessary for stormwater mitigation, the "insurance policy" to keep our roadways and the property from flooding.
They are located at one of the busiest intersections in Palm Beach County. Wetlands absorb carbon, filter contaminants from the air, thus provide clean air to breathe. Furthermore, wetlands clean stormwater, giving us clean water for the aquifers, our drinking water.
Whatever happens in Wellington will set a precedent to either protect wetlands and conservation land in Palm Beach County, or give a green light for developers to remove and destroy additional conservation Lands.
The change of Future Land Use Designation was approved, unanimously, by the village's Planning, Zoning & Adjustment Board in February. Our Village Manager, Jim Barnes, told the press, "the new proposal will ultimately help and meet the needs of the community." We disagree, especially since more development near a floundering mall and commercial area is not needed.
The council is poised to follow suit and agree to change the Future Land Use Designation from "Conservation" to "Commercial." We need the public to step up. Attend the council meeting at 7 p.m. on March 9, call or write your council members. We are in this fight together.
Nicole DeFlorio, Wellington