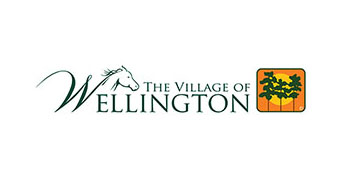 Wellington's Community Services Department is collecting school supplies to ensure that all village students have the resources they need to have a successful school year.
Wellington's Back to School Supply Drive began Thursday, July 8 and continues through Friday, July 23. Supplies can be dropped off at the following locations between the hours of 8 a.m. and 5 p.m.: Village Hall (12300 W. Forest Hill Blvd.); the Wellington Community Center (12150 W. Forest Hill Blvd.); Village Park (11700 Pierson Road); the Lake Wellington Professional Centre (12133 Ken Adams Way); and PBSO District 8 (14000 Greenbriar Blvd.).
The goal is to send students back to school with pencils, paper, glue, rulers, folders, backpacks, crayons, notebooks, etc. The collected supplies will be distributed to students at various neighborhood locations during the Back to School Block Party Backpack Event on Saturday, July 24. For more information, call (561) 791-4764.