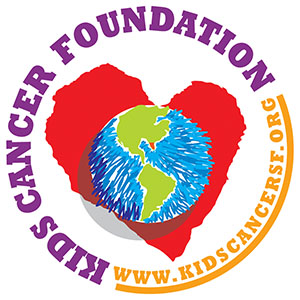 ll celebrate its 20th Anniversary Party along with its annual Childhood Cancer Awareness Social on Saturday, Sept. 18 from 4 to 6:30 p.m. at the Kids Cancer Center at 246 Royal Palm Beach Blvd. in Royal Palm Beach.
The event will celebrate the 20 years of hope and support that the Kids Cancer Foundation has provided in the community. The month of September also happens to be Childhood Cancer Awareness Month, which the foundation honors annually, so the event will be a dual celebration in the theme of an all-out carnival extravaganza.
Patients and their families are invited, as are members of Kids Cancer Foundation's board, donors, supporters and volunteers for this spectacular carnival event.
The Kids Cancer Foundation is a nonprofit charity founded in 2001 with a mission to provide hope and support to local children and families battling childhood cancer and/or blood disorders. For more info., visit www.kidscancersf.org.