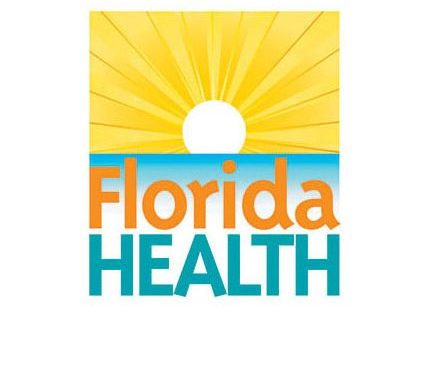 During a press conference on Wednesday, Aug. 18, Gov. Ron DeSantis announced that the State of Florida is setting up a monoclonal antibody therapy treatment site at the Westgate Park and Recreation Center in West Palm Beach.
This site has the capacity to serve 300 patients per day and will be open seven days a week from 9 a.m. to 5 p.m. The site is located at 3691 Oswego Ave. in West Palm Beach.
"Today, we opened a fifth antibody treatment site in less than one week, with the newest site located in West Palm Beach," DeSantis said. "While I am proud to report that 88 percent of seniors in Palm Beach County have chosen to get vaccinated, this treatment site will further our dual-pronged approach of prevention and treatment through vaccinations and therapeutics."
The monoclonal antibody treatments are available to individuals 12 years of age and older who have been diagnosed with COVID-19 or who have been exposed to someone with COVID-19 and are at high risk for severe illness and hospitalization. The monoclonal antibody treatments are available at no cost to eligible individuals. To make an appointment, visit www.patientportalfl.com.
The antibodies help the immune system recognize and respond effectively to the virus. According to the treatment guidelines, they should be administered as soon as possible after diagnosis.
For more information, contact the Department of Health COVID-19 Call Center, available 24/7, at (866) 779-6121.