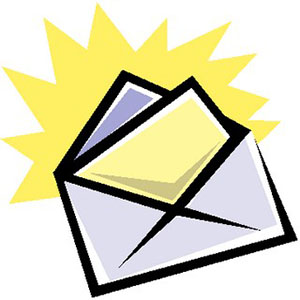 As a daily walker who uses these sidewalks, a big thank you and job well done to the Indian Trail Improvement District for the sidewalk repairs alongside of Temple Blvd. between Hall and Grapeview that were completed in the spring.
Having sent a photo of the damaged sidewalk to ITID last October and requesting they put it on their list of things to do, I was pleasantly surprised as to how quickly they were able to go through the process and get the repairs done, including a long section closer to Hall that wasn't in the photos that were sent.
This is a great example of how the system is supposed to work — a resident identifying an issue and our local government taking the appropriate corrective action. I am also very pleased with all of the drainage work that has been ongoing for the past several years, including the new culverts connecting the drainage canals on 140th, Grapeview and Hall, being impressed with how quickly each project is completed. You can see the quality of the engineering and workmanship that went into each project. It's great to see the emphasis on drainage and roads — our tax dollars being put to good use to benefit our community.
Tim Palmer, The Acreage