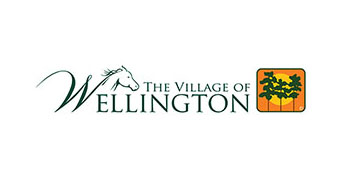 As the holiday season comes to an end, many people are left wondering how to discard their Christmas tree. Wellington offers a green solution with its free tree recycling service.
Residents and businesses can drop off their discarded trees now through Saturday, Jan. 15 at Greenbriar Park, located at 2975 Greenbriar Blvd. Posted signs will direct residents to the drop-off location at the easternmost park entrance. The collection site will be open Monday through Saturday from 8 a.m. to 5 p.m.
Artificial trees are not accepted. Remove all lights, tinsel, nails, tacks, tree skirts and stands, along with any other non-organic materials. In general, tree decorations are not recyclable. Residents should re-use them, donate them or dispose of them in the garbage bin.
Trees will be recycled into mulch and used at the Wellington Environmental Preserve at the Marjory Stoneman Douglas Everglades Habitat.
For single-family residents who are not able to drop off trees for recycling should be sure to remove all decorations and place trees in the swale or vegetation container for regular vegetation collection.