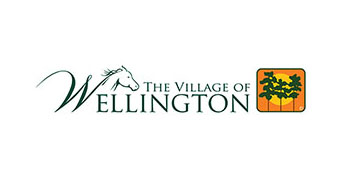 The Village of Wellington, in partnership with the Florida Department of Health, will bring a mobile vaccination unit to Wellington's Town Center on Friday, Jan. 14 from 4:30 to 9 p.m. The mobile unit will be parked near the Wellington Community Center, located at 12150 W. Forest Hill Blvd.). No appointment is needed.
Those interested in receiving the vaccine or booster will have the option to choose the Pfizer vaccine (ages 5 and older), Moderna vaccine (ages 18 and older) or Johnson & Johnson vaccine (ages 18 and older). A parent must be present for anyone age 17 and younger. Dates for the second shot of the vaccine will be scheduled on-site.
To ensure the health and safety of testing staff and community members, the village asks that everyone wear a mask while on site. For updates on Wellington's response to COVID-19, visit www.wellingtonfl.gov/coronavirus.