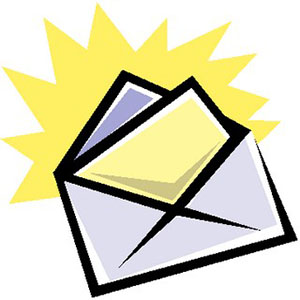 Currently, Loxahatchee Groves has a majority of town council members who have provided responsible oversight of town management and obtained major benefits for residents and landowners — especially road and related drainage improvements. This is no time to make changes — Robert Shorr and Laura Danowski are knowledgeable, positive, constructive and should be re-elected. Their recent mailers are instructive.
Paul Coleman appears to be a good candidate, but to strengthen an already effective town council, he should run next year.
Todd McLendon has a questionable record as a landowner, neighbor and former town council member. To increase the usable area of his property, McLendon filled in a wetland and has yet to comply with a South Florida Water Management District judgment to restore the wetland. McLendon's relationship with a previous town manager (Underwood) enabled him to avoid a magistrate's decision that required him to cease a proven serious daily nuisance for a neighbor and operate his commercial aviary within the town's noise code. McLendon developed and actively solicited signatures on a petition to oppose the location of Palm Beach State College in Loxahatchee Groves. After being elected to the town council in 2016, McLendon supported inappropriate contract compensation provisions for Underwood — one of which resulted in a $100,000 settlement penalty paid by the town as part of Underwood's termination. Also, during his time on the town council, McLendon strongly criticized continuation of the PBSO contract with no viable replacement for required town police services. Many of these judgment failures involved litigation costs for the town. None suggest reasons for McLendon's re-election.
John Ryan, Loxahatchee Groves