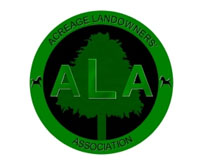 The Acreage Landowners' Association's Rock Your Park concert series will continue on Saturday, April 16 at Acreage Community Park with the Shane Duncan band playing country rock, top 40, dance and disco starting at 7:30 p.m.
Helping Hearts of Loxahatchee will offer children's Easter crafts at 5 p.m., followed by a children's Easter egg hunt at 6 p.m.
Food trucks will be on hand starting at 5 p.m., with Dan Did it Again, Four Corners, Crazy Cuban Flavor, Earl's Slow and Low BBQ, Cardona's Kitchen, Juju's Feel Good Foods, With Everything Hot Dogs, as well as beer and wine vendors.
The event is free to attend. Acreage Community Park South is located at 6405 140th Avenue North.