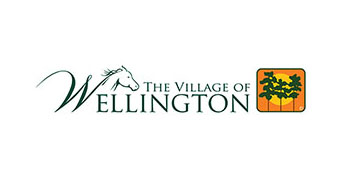 It's the 12th anniversary of Kids to Parks Day, a national day of outdoor play celebrated annually on the third Saturday of May. This year, Wellington is celebrating by inviting the community to its first-ever Kids to Parks Day event on Saturday, May 21 at Greenview Shores Park, located at 2163 Greenview Shores Blvd., from 9 a.m. to noon.
Lace up your sneakers, head outside, and join in for a free day of family fun and outdoor activities, such as face painting, food trucks, laser tag, lawn games, sports activities and vendors. There will also be a safari stilt walker, costumed characters, stage entertainment, DJ music and dancing. The Mystic Drumz Interactive Show "The Legend of Marshmallow Island" will be presented at 9:30 and 11 a.m.
The stage entertainment sponsor is Humana.
Find more family-friendly events coming up in Wellington at www.wellingtonfl.gov/events.