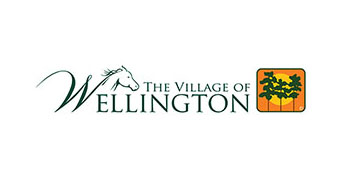 The Wellington Soccer Club, in partnership with the Florida State Hispanic Chamber of Commerce, Wellington High School and the Village of Wellington is launching its Latin Outreach Program (LOP) initiative to provide the Hispanic population within Wellington an opportunity to be awarded one of the 20 scholarships that the Wellington Soccer Club has designated for the local Hispanic population.
The program's kickoff event will be held Sunday, May 22 from 9 a.m. to noon at the Wellington High School soccer fields. There will be a free soccer clinic for all ages. There will be speakers from the Wellington Village Council, as well as Julio Fuentes, president of the Florida State Hispanic Chamber of Commerce; Dr. Bill Thallemer, president of the Wellington Soccer Club; and WHS Principal Cara Hayden. Lynn University, Wellington High School's Latinos in Action Club, immigration attorney Iliana Alpizar Campos and Tacos Carbone will also be in attendance.
Bring soccer cleats, water and a great attitude to come out and enjoy a day of sunshine and soccer to kick off this new initiative.