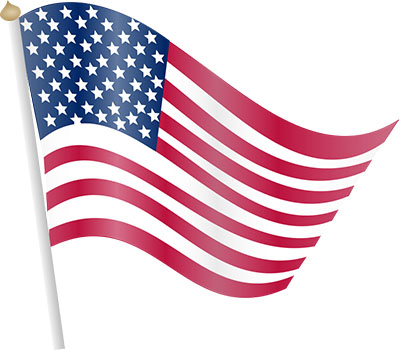 The South Florida National Cemetery will host its 2022 Memorial Day Commemoration Ceremony on Monday, May 30 at 10 a.m. at the cemetery's National Flag Memorial Plaza.
Parking will be in the Target parking lot north of the cemetery at 5900 State Road 7, starting at 8 a.m. No parking is allowed along State Road 7 or inside the cemetery. Buses from the Veterans Administration will transport guests to the cemetery and return them to their vehicles following the ceremony. Guests should arrive prior to 9:30 a.m., as the ceremony begins promptly at 10 a.m.
The South Florida National Cemetery will host a solemn Memorial Day wreath-laying ceremony, accompanied by speeches, a moment of silence and the playing of "Taps." This will be the first public Memorial Day ceremony at the cemetery since 2019.
The ceremony is organized by the Palm Beach County Veterans Committee and supported by the Palm Beach and Miami VA Medical and Health Care Centers.