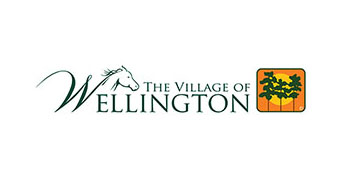 Calling all crafters, makers, growers, bakers and everyone in-between — applications are open for the 2022-23 season of the Lakeside Market at Wellington Town Center.
The Lakeside Market is a unique community open-air market along the scenic Lake Wellington waterfront, hosted on Wellington's Town Center Promenade.
Visitors to the market experience a casual and laid-back environment to explore, connect and enjoy an early start to the weekend. Lighting along the promenade, in vendor booths and over the market provides a charming natural ambiance to complement the stunning sunset views.
Full season vendors save $200 and receive preferred tent placement central to the market. The full season is 20 weeks and costs $1,100 ($55 a week). A half season is 10 weeks and costs $650 ($65 a week). The application deadline is Monday, June 27.
Interested vendors should complete a vendor interest form at www.wellingtonlakesidemarket.com. For more info., contact Heather Navarro at (561) 753-5262 or hnavarro@wellingtonfl.gov.