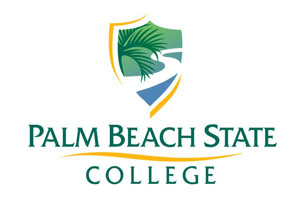 Enrollment is now open for a program that teaches you how to protect yourself, your family and your friends in the case of a disaster.
Palm Beach County's Public Safety Department, Division of Emergency Management, has partnered with Palm Beach State College to provide free, 24-hour, disaster response skills training to Palm Beach County residents.
The Community Emergency Response Team (CERT) program is a nationally supported, locally implemented initiative that teaches people how to better prepare themselves for hazards that may affect their communities. Since 1993, CERT has trained the public in basic disaster response skills, such as team organization, disaster medical operations, fire safety, and light search and rescue.
Several communities, such as Loxahatchee Groves, have CERT programs to serve residents during a disaster. These CERT training classes are available for registration now. You must attend all class sessions to be certified.
The program at the Loxahatchee Groves campus begins Sept. 1 and ends Sept. 29, meeting on Tuesdays and Thursdays from 6 to 9 p.m. To register visit www.palmbeachstate.edu/cceCCE. For more information about the CERT program, visit www.ready.gov/cert or contact Mike Jankowski at djankows@pbcgov.org or at (561) 712-6337.