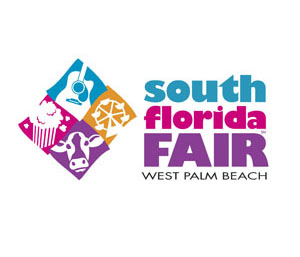 The South Florida Fairgrounds' 31st annual Gigantic Garage Sale will be held Saturday, Sept. 24 from 7 a.m. to 2 p.m.
Local nonprofit organizations and families will offer everything from bargains to fantastic finds, all in spacious and air-conditioned comfort. The first 100 adults will receive a reusable shopping bag.
Admission is $6 from 7 to 9 a.m. for early buyers, and $5 from 9 a.m. to 2 p.m. for regular buyers. Children 12 and under are admitted free. Parking is free. Enter gates 3 or 12.
Learn more at www.southfloridafair.com/events/2022/gigantic-garage-sale-201822.