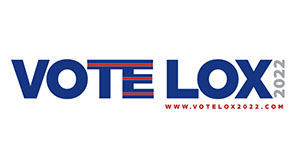 The Acreage Citizens Group will be hosting two additional "Right to Vote" informational meetings prior to the local Palm Beach County Legislative Delegation meeting.
These monthly meetings are offered to provide information about the bill presented to Tallahassee for the community's right to vote on self governance, the process, pros and con, as well as other issues facing the community.
The first meeting will be held Wednesday, Dec. 28, 2022 at the Acreage Community Park Amphitheater at 6701 140th Avenue North from 6 to 9 p.m. Refreshments by Joe Snow Quality Ice Cream (and more) will be provided.
The second meeting will be held Tuesday, Jan. 10, 2023 at the Acreage branch library at 15801 Orange Blvd. from 6 to 9 p.m.
Additional information can be found at www.votelox.com.