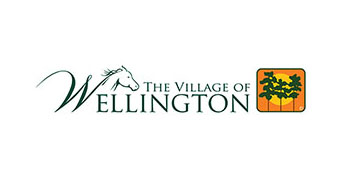 Starting in January, Wellington's popular Thursday night Food Truck & Music Series will return to Wellington Town Center. The events will be hosted on the Town Center Promenade at 12150 W. Forest Hill Blvd. while the Wellington Amphitheater remains closed due to ongoing construction for the Town Center Phase 2 project.
The Thursday night series will feature approximately 10 to 12 food trucks each week, accompanied by live music tributes and performances by local bands. Saturday and Sunday concerts will remain at Village Park at 11700 Pierson Road and are scheduled on select dates each month.
For a complete list of upcoming events visit www.wellingtonfl.gov/events.
For additional information on the Town Center Phase 2 construction, visit the "Capital Improvement Projects" page at www.wellingtonfl.gov.