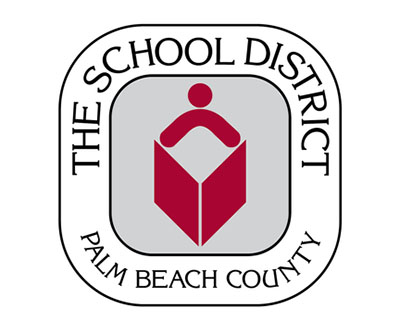 Tune into your local PBS station at 7 a.m. on Sunday, Jan. 1 to see the Wellington High School Mighty Wolverine Sound marching band perform at the 2023 London New Year's Day Parade.
The parade will be broadcast live on local PBS stations WXEL and WPBT. The local start time is 7 a.m. on New Year's Day, so plan your breakfast watch party now and set your DVR.
The WHS band is currently listed as sixth in the lineup, so don't miss the start. Find the entire parade lineup at www.lnydp.com/lnydp-runningorder.
If you're not able to access the PBS stations, a live stream should be able at www.lnydp.com.