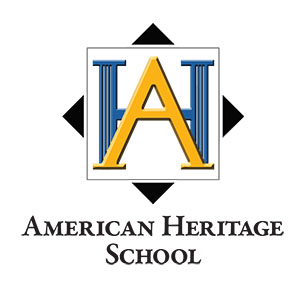 American Academy, a program within American Heritage Schools, will host "Communicate with Confidence: Techniques for Students with Learning Differences," a virtual event via Zoom on Tuesday, March 28 at 7 p.m. This event is part of American Academy's monthly speaker series, "Experts in Learning Differences." Hosted by Alexandra Rollins, admissions director of the American Academy program, the expert speaker for the March event is Dr. Eric J. Nach, founder and president of the Support for Students Growth.
Before, during and after college, what are the skills young adults with learning differences need in the 21st century? The answer is soft skills, also known as communication, time management, organizational and social skills, all of which are vital to student success in college and beyond. Join Nach, a top developmental and behavioral specialist in the enhancement of student growth and college life skills, who will explain how parents and professionals can identify underdeveloped soft skills and take proactive measures to help students gain greater levels of social and perceptual skills and boost self-confidence to thrive in college and in life.
The speaker series is streamed live virtually, and all previous episodes are available for viewing at any time. The purpose of the speaker series is to educate families about topics that relate to mild learning differences and are relevant today. All of the speakers are experts in the various disciplines of each topic.
For more information about the speaker series, visit www.ah-americanacademy.com/speaker-series.