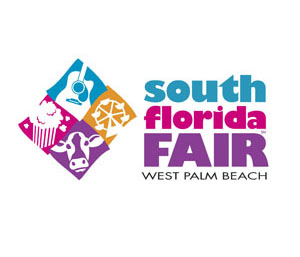 Two family events are coming to Yesteryear Village at the South Florida Fairgrounds in April.
A breakfast and a meet-and-greet with the Easter Bunny, along with an Easter egg hunt and other activities, will be held Saturday, April 8, from 8:30 a.m. to 1 p.m. with breakfast from 8:30 to 10:30 a.m. Admission is $25 for adults and $12 for children 10 and under. Parking is free. For more info., call (561) 793-0333 or e-mail Lorie Stinson at lorie@southfloridafair.com. Visit www.southfloridafair.com to learn more.
The 23rd annual Sweet Corn Fiesta will be held Sunday, April 30 from 11 a.m. to 5 p.m.
This event features freshly harvested corn, live music, a green market, children's games, corn shucking and corn eating contests, including the National Sweet Corn Eating Championship.
Admission is $10 for adults, $5 for children ages 6 to 12, and free for children age 5 and under. Parking is free. For additional information, call (561) 996-0343 or visit www.sweetcornfiesta.com.