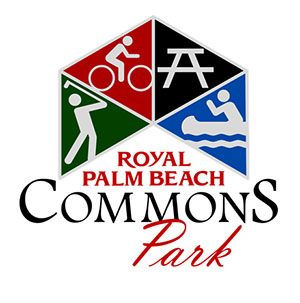 Enjoy a free morning of angling at the 31st annual Ed Singleton Memorial Fourth of July Family Fishing Tournament at Royal Palm Beach Commons Park on Tuesday, July 4, presented by the Royal Palm Bassmasters.
Registration (on-site only) will be held from 6:30 to 9:30 a.m. All fishing must be done at the lake at Commons Park. Age groups are: Small Fry (age 6 and under), Child (ages 7 to 9), Junior (ages 10 to 12), Teen (ages 13 to 15) and Parent/Child Team (child must be age 12 or under).
Categories are Bass and Other (catfish, pan fish, gar and more, but no grass carp). Participants may only register in one category. The Bass weigh-in deadline is 11 a.m. The Other weigh-in deadline is 11:15 a.m. The awards presentation will take place at noon. Bass must be weighed-in alive, so take proper precautions.
All Florida Fish & Wildlife Conservation Commission rules apply. There is a limit of three bass per angler. No alcoholic beverages are allowed at registration or weigh-in. Only registered participants are eligible for weigh-in. Participants must provide their own rod, reel and tackle. Live worms are available at registration.