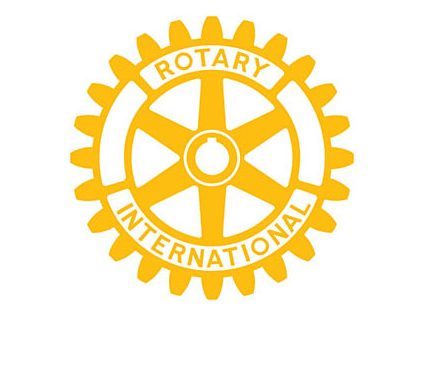 The Wellington Rotary Club's Wellington Family AutoFest has a new location. The monthly car show has moved from Village Park on Pierson Road to Wellington's Town Center at 12100 W. Forest Hill Blvd.
Enjoy Sunday morning by the lake with cool cars, music, food, playgrounds and more. The show is open to all vehicles — cars, motorcycles, trucks and more. The judged contest is $20; show vehicles are $10.
The first day at the new location will be Sunday, July 9 from 8:30 a.m. to noon. Future dates are Aug. 20, Sept. 10, Oct. 1, Nov. 12 and Dec. 13. Learn more at www.familyautofest.com.