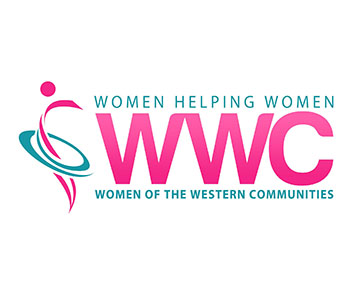 Women of the Western Communities will hold its first meeting of the 2023-24 season at 6 p.m. on Thursday Sept. 7 at the Wine Bar at the Wellington National Golf Club (400 Binks Forest Drive).
Come meet new friends, have a great dinner, and help support Grandma's Place and Wellington Cares. The dress code is business casual. Attendees should arrive before 6:30 p.m. to get checked in and seated. There will be a cash bar to grab a glass of wine or a cocktail while others arrive. The guest fee for meetings is $40 and includes dinner.
An RSVP is required to attend. Contact Treasurer Donna Magella Kuebler at (561) 308-5877 to pay the guest fee before Sept. 7. RSVP no later than Sept. 3 to attend.
For more information about the group, how to get on the e-mail list or annual membership dues, contact Mair Armand at (561) 635-0011 or mair.armand1@gmail.com.