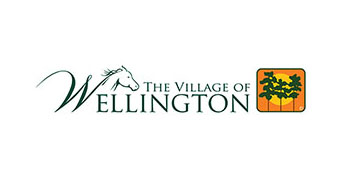 The community is invited to join the Wellington Village Council at 6 p.m. on Monday, Sept. 11, to honor the victims of the Sept. 11, 2001, terrorist attacks with a remembrance ceremony at the Wellington Patriot Memorial (12198 W. Forest Hill Blvd.), near Village Hall.
During the ceremony, village leaders will share their thoughts and lay a memorial wreath. Representatives from the Palm Beach County Sheriff's Office, Palm Beach County Fire-Rescue and the New York Fraternal Order of Police Lodge 3100 will be in attendance to show solidarity with those lost and affected by the events of 9/11.
Wellington dedicated its Patriot Memorial on the 10th anniversary of the attacks. The memorial includes one of the largest steel beams salvaged from the World Trade Center, as well as an eternal flame, fountain and etched-glass panels inscribed with the names of the victims.