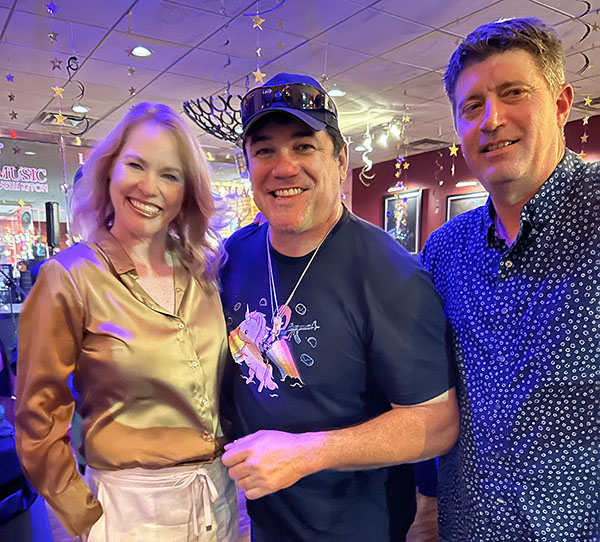 The Wellington-based Polo Girl clothing brand took part in a fundraiser party to celebrate a movie coming out called God Will Listen, featuring well-known "Superman" actor Dean Cain. The event was held Sunday, Sept. 10 at Village Music in Wellington.
The sold-out event supported the faith-based movie that focuses on the subject of teenage mental health. It is produced by JCFilms of Palm Beach, owned by Jason Campbell. Dominic Giannetti is the writer and director.
Included in the movie is Wellington entrepreneur and equestrian Felicity Biggans, an actress and designer who is the owner of the Polo Girl, Equestrian Girl and High Goal Polo clothing brands, which are featured in the film.
Biggans and Cain are in scenes where they are equestrian trainers, and 12 of the equestrian girls are wearing the Equestrian Girl clothing brand, while Cain is wearing the High Goal Polo clothing brand. Scenes from the movie are shot in Wellington.
Learn more about the movie at www.jcfilms.org/southflorida.