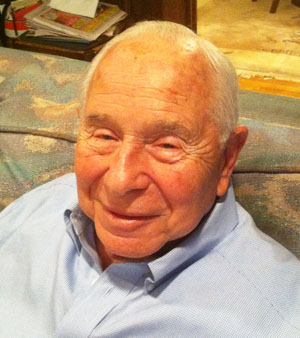 FOOTLOOSE AND…
In case you were of the opinion there isn't much new under the sun, how about being able to check the daily fortunes of your favorite billionaire? Yep, that's now available on a terminal for subscribers to Bloomberg Markets, the 751,000-circulation magazine. The December issue of Bloomberg Markets will even give you the name of China's richest man, Zong Qinghou.
Since Bloomberg Markets hired Matthew Miller, the former global wealth editor at Forbes Media, the amount of available information skyrocketed.
Bloomberg has some 1,600 journalists in 72 countries. Miller's new job includes the task of tracking about 200 global billionaires, and with all of those eager journalists on hand, seeking bylines, gathering news is surely simplified. They have already discovered more than 40 previously "unknown" members of this exclusive club.
As they continue to mine for murky millionaires, Miller's minions also came up with a pair of female moneymakers who qualify. They include Elaine Marshall, a major stockholder of Koch Industries, and Dirce Comargo, Brazil's richest lady. The South American gal is worth a cool $13.4 billion.
So here's a possible new pastime. Wake up a bit early, do your exercise, have breakfast, and then spend some "quality time" checking on the financial ups and downs of a billionaire or two. Sounds like fun. You may even glean a major moneymaking tip or two, and when you have an extra million or two to play with — who knows?