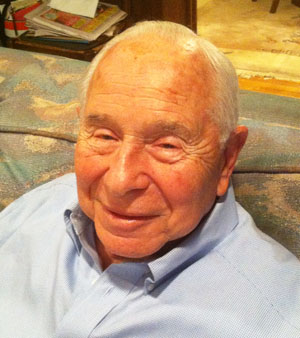 FOOTLOOSE AND…
Ever wonder how so many industry and business bigwigs wind up with huge pension payoff , often higher numbers in retirement than when they were working full time? Say hello to "pension spiking," that shady procedure which sweetens the end-of-career padding of the pension structure.
Let's look at Ventura County, Calif., for example. Here its chief executive wound up with a pension of $272,000 per year-for life. In her last year on the job, she earned $228,000. This financial whiz piled up added bucks by inserting unused vacation time and sick leave plus education incentives into her retirement numbers. There are actually some 60 categories on non-salary payments that local rules allow for conversion according to The Los Angeles Times.
In the past 18 months, the California State Controller's office has investigated many cases of suspected pension abuse. It confirmed over two dozen "inappropriate benefit enhancements." In Ventura County, the pension system is already underfunded by $761 million.
Yes, pension guideline vary by state and county. Thus far at least 11 states have enacted "anti-spiking" legislation. Bills are pending in four more as more public officials realize how the game is being played. Such actions go against the spirit of what a pension plan is supposed to do — provide income during retirement to help people maintain their standard of living, noted expert Jean-Pierre Aubry of the Center for Retirement Research at Boston College.
It seems there are endless numbers of greedy people who don't get it.