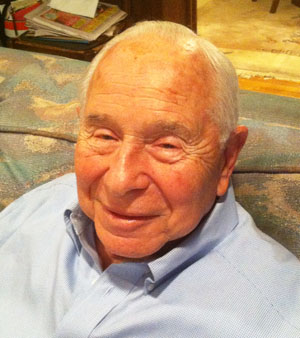 FOOTLOOSE AND…
The Bill and Melinda Gates Foundation underwrites a bushel basket of wonderful projects worldwide. One which recently came to the fore centers around a contest to create an improved condom.
Believe it or not, there were 812 ideas submitted, and 11 were chosen as winners of $100,000 each. After the winners develop their ideas, the eventual winner could receive $1 million!
The goal of the research, said foundation officials, is to decrease unintended pregnancies and sexually transmitted diseases with a "next generation" condom that significantly preserves and enhances pleasure. Among the contestants were a longtime condom manufacturer from India and American chemical engineers plus British design consultants.
Ideas included possible new materials such as ultra-sensitive, reconstituted collagen condoms — a product designed to feel like skin. The collagen fibers will come from the Achilles tendons of cows, or perhaps fish skin. Meanwhile, the "wrapping condom," proposed by the California Family Health Council, is scheduled to be made of polyethylene plastic that clings like Saran Wrap.
Another interesting submission was named Rapidom. It would feature pull tabs to keep the user from being confused about which way to put it on. Among the general problems included in the preliminary investigations were, "improving the lubrication, internal friction, external friction and heat transfer."
One thing about Bill and Melinda Gates, they don't mind spending their money for our pleasure!