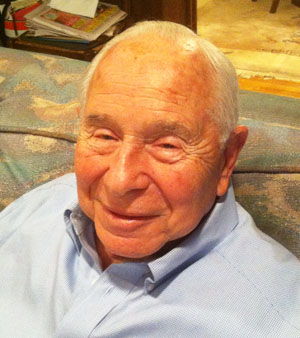 FOOTLOOSE AND…
Yes, you read the headline correctly. Some of the payments, believe it or not, were made in 2015! In a new report, the Social Security Administration's inspector general claims that all of the payments were legal under policies in place when they took place.
Until the early 1980s, after pressure from Congress, the Justice Department finally decided to investigate links between immigrants to the United States and atrocities in wartime Germany. It now turns out that more than three dozen ex-Nazis received more than $5.7 million in Social Security benefits before they were deported.
An additional 96 suspected former Nazis, who pocketed $14.5 million in Social Security benefits, were never deported and kept receiving monthly paychecks. A few died prior to deportation, others left America, and a few settled with the government after investigation and were allowed to remain in the U.S.
This latest investigation was shepherded into action by Rep. Carolyn McCarthy from New York when new evidence popped up. "It is outrageous that any Nazis were able to receive benefits," McCarthy commented.
An investigation by the Associated Press in late 2014 renewed concern about this policy. Thus Congress, eventually, passed the "No Social Security for Nazis Act." It led to ending benefits for four Nazis who left the U.S. for Europe.
Intensive current scrutiny indicates that there are no current or former United States residents linked to Nazi crimes still receiving payments. It surely is about time!