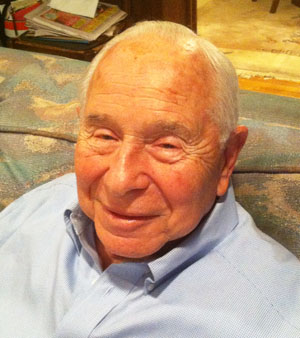 FOOTLOOSE AND…
While I am certain his name is iconic in the financial world, not one of the 12 people I asked to identify David M. Rubenstein had a clue. For the record he is the philanthropist who is co-chief executive of the mammoth private equity firm the Carlyle Group.
Rubenstein's latest patriotic giving is to the tune of $18.5 million toward a major renovation of the Lincoln Memorial. It will go toward replacing the roof, restoring the mural inside the chamber of the memorial, plus vital repairs to the structural masonry. The National Park Service will chip in some $800,000 in 2016 toward the project, while the proposed national budget this year lists $2.2 million in seed money as well.
The $18.5 million is Rubenstein's fourth, and largest, gift toward national treasures. He gave $7.5 million in 2012 to help restore the Washington Monument after damage caused by an earthquake. In January, the Smithsonian announced that he will give $10 million to the National Museum of African American History and Culture, set to open in September.
The ever-reserved Rubenstein recently said this about his Lincoln Memorial gift: "I am humbled to be a part of honoring this great man and preserving this iconic memorial for future generations."
You, Mr. Rubenstein, honor all of your fellow citizens.