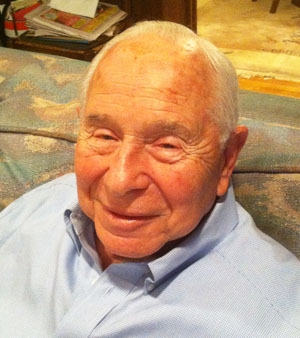 FOOTLOOSE AND…
Yes, even the likes of Kobe Bryant have to hang up the sneakers sometime. So, after 20 years of being the heart and soul of the Los Angeles Lakers, one of professional basketball's greatest ever rang up 60 points in his last game and waved bye-bye to the NBA.
Who else spent 20 highly productive years with a single NBA franchise? No one. And in the process of fabulous individual accomplishments, Kobe was the cornerstone of bringing five championship banners to the rafters of the storied Staples Center. Who else scored 60 points in a final NBA game? Michael Jordan only hit 15 in his final from Washington. Charles Barkley scored two for the Houston Rockets, and Shaquille O'Neill scored none when leaving the Celtics.
Kobe retires as the third leading scorer ever in the NBA, behind Kareem Abdul-Jabbar and Karl Malone. He played in 1,346 regular season games, and amazingly racked up 60 points six times. I am impressed!
And what was Kobe's thought process during his finale? "The coolest thing is that my kids actually saw me play like I used to play," he said. "It was like, 'Whoa, dad!' I said, 'Yeah, I used to play like this most every night…'"
There have been numerous incisive documentaries about sports heroes. Based on the bits and pieces I hear about the life of Kobe and family in Los Angeles, it seems a good bet that one day soon, there will be one about Number 24.