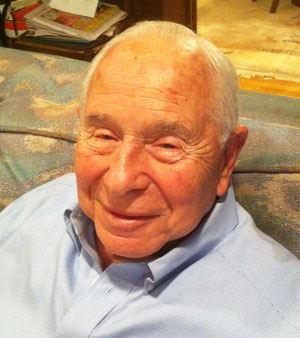 FOOTLOOSE AND…
It is time to take action on the soaring cost of prescription drugs. We must face, head on, the sharply escalating price of prescription drugs.
Prescriptions drugs have passed $11,000 for a year's supply of many popularly used prescription drugs, according to a new AARP Public Policy Institute Report.
More than 600 specialty brand-name and generic drugs were included in the survey, taken from 2006 to 2013. Just three years ago, the yearly price increased from 3.6 percent to 7.6 percent.
To skewer the overall numbers in 2013, the average jump was 9.4 percent for brand name drugs. The average price for one year's medication truly doubled from $5,571 in 2006 to $11,341 in 2013.
Even higher, yearly prices for specialty drugs in 2013 were $53,384… 18 times more than a brand-name drug! This all adds to about 75 percent of the average Social Security retirement benefit and perhaps half the median income of someone on Medicare.
Debra Whitman, AARP chief public policy officer, comments, "If these trends continue, more and more Americans will simply be unable to afford the medications that they need to get and stay healthy."
Ouch!