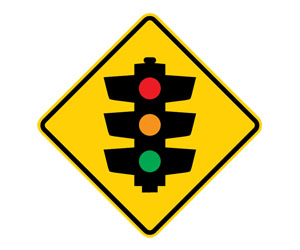 Residents in the area of Mandarin Blvd. and 60th Street North in The Acreage were surprised recently to see that access to Mandarin Blvd. from 60th Street North has been closed to vehicular traffic, cutting off a route that many people use to take their children to school.
The closure was by the City of West Palm Beach, which is planning improvements to the M Canal, which feeds into the city's water supply at the Grassy Waters Preserve, according to Indian Trail Improvement District Manager Jim Shallman.
"They negotiated with the residents along there, I'm pretty sure it was in 2007, and made settlements," Shallman said. "It was determined then that this road would be closed off and they would build a berm there."
The closure is part of an overall canal improvement project that includes culvert improvements at bridges over the canal, and ITID's reconstruction of an inverted siphon that runs under the canal.
"It took them some time to come around to eventually starting this project, so now we're getting residents who are up in arms, but [the Mandarin Blvd. closing] has nothing to do with Indian Trail Improvement District," Shallman said.
Shallman stressed that the roadway is a West Palm Beach easement and the closure is related to the city's planned canal improvements.
"People are upset about it, and there are some school issues with parents picking up their kids," he said, explaining that parents of students at Frontier Elementary School and Osceola Creek Middle School used Mandarin Blvd. to get to the schools, which are located on 180th Avenue North.
The West Palm Beach Engineering Department did not return calls for comment.