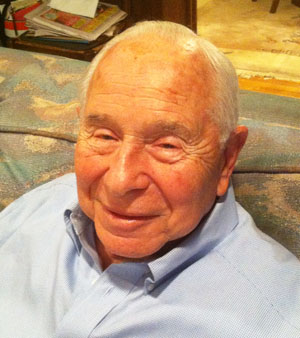 FOOTLOOSE AND…
While recently canvassing a group of friends, I discovered that none of them had a clue about prescription assistance programs. Here's some help: visit www.RxAssist.org and www.NeedyMeds.org. Also, sign up for a free Needy Meds discount card. Simply give it to your pharmacist and save money on many prescription drugs.
Then there is the oft-times joyful experience of harvesting coupons from sources like your doctor's office. Also, check out www.RxPharmacyCoupons.com and www.rebates.com. They are all free, and each can provide valuable coupons.
Look into formularies. With Medicare or private health insurance, know and understand your plan's formularies, the list of prescription and brand-name drugs it covers. Different plans, even by the same companies, can have varying formularies with different tiers and levels, which indicate what you will pay… some have perhaps four tiers of prescription drug coverage! Don't understand? Ask your pharmacist for help.
Speaking of pharmacists, these professionals are very often a marvelous source of little-known inside information. After all, it is their business. Besides being a great source of not-so-trivial information about local physicians from their customer's grapevine, striking up a casual friendship with the pharmacist will probably lead you on a path of trends and even savings — there is little to lose, and the possibilities for you are great!