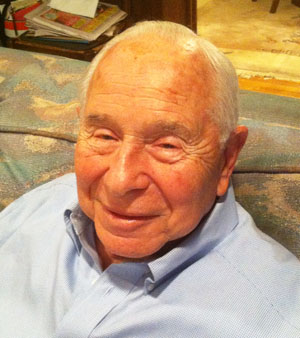 FOOTLOOSE AND…
So, Prince Harry, the younger son of Prince Charles and the late Princess Diana, will finally settle down!
I suppose the time had to come eventually. The famously wild child prince is now engaged to be married. And just a relatively short time ago, who would have thunk it?
Harry, 33, had been the leading all-around playboy of the British royal family for quite a while. No pretty female face was immune to his charms, but American Meghan Markle, 35, has nailed down the prince, and their engagement is official.
The once-married, future princess is pretty, smart and an accomplished actress, best known for her work on USA Network's legal drama Suits. Harry has made his choice, and his future bride will be baptized in the Church of England and become a British citizen.
While dozens of young English maidens are forced to accept Harry's decision, it is hoped he will actually calm his adventurous endeavors. After all, methinks it would be inappropriate to repeat his father's early life shenanigans.
The wedding, in case you get an invitation, will be May 19, 2018. And yes, Queen Elizabeth II and all of the royal family are expected to attend. I can hardly wait. Should I book a plane ticket?